event photography melbourne
»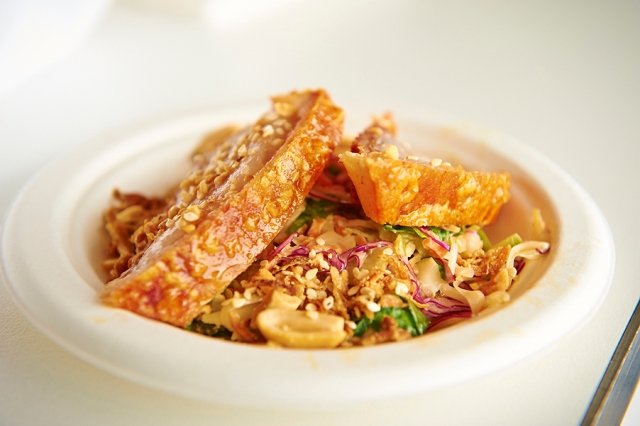 Gotham Studios

1/32 Garfield St, Richmond VIC 3121, Australia
+61 3 9428 6001
contact@gothamstudios.net
http://www.gothamstudios.net/

Gotham Studios Melbourne is an online prepaid photography service supplying high-end photography to B2B clients across Australia.

Gotham studios is a Pre Paid Photographic Service specialising in Corporate Photography, Event Photography, PR Photography, Dealership Photography, Logistics Photography, Profile Photography and Location Photography.
Commentaires
Ajouter un commentaire
S'il vous plaît connectez-vous pour pouvoir ajouter des commentaires !